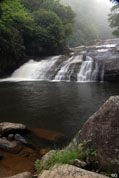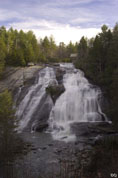 Test Script Generator by
The Test Script Generator (TSG) is an application developed for the County Boards of Elections in North Carolina. This application automates the creation of the script used for the Logic and Accuracy testing required for all voting equipment in the state. Use of this tool is supported by the State Board of Elections.
Use this link to start the Test Script Generator.
There is extensive help within the application. If there is an apparent discrepancy between the TSG and the help information, please bring it to my attention.

(The help material may not have been completely updated for TSG v3 currently being run.)
To provide feedback or request additional guidance on the TSG, contact me at csts (at) wbluebook (dot) com.
       |_| rev 2016
Contact me at csts (at) wbluebook (dot) com
| |