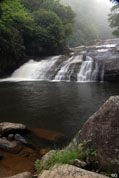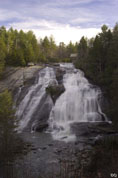 Whitcomb Family Trust
Publishing
Information on materials published by the Trust in the following areas:
We have collected family information for nearly 50 years. We have shared this material in several ways, including by printing books. Our database now includes over 12,000 individuals, so look for more in the hopefully near future.
Just published: Descendants and Ancestors of Delmar and Esther Whitcomb
This series of private publications documents several periods of Jim's life. These documents are intended as part of the legacy he leaves for his family.
Jim has not strived to professionally publish materials; the few such publications are featured in this section.
If it doesn't seem to fit elsewhere, this is where you might find it.
For more information contact us at csts (at) wbluebook (dot) com
| | |